The power and potential added value of cloud-enabled shared services is on the way to being fully realized throughout the corporate world. Whether it's for basic needs like data storage, or more sensitive channels like finance and accounting, businesses that want to stay lean, improve processes and reduce expenses now have a number of vendors and partners to turn to.
"Shared services should be adding value for SMBs, not adding time."
But in some cases, particularly for SMBs, the shared services and managed services space has become almost too crowded.
​TechTarget reported that the market has advanced to point where there is now a demand for cloud vendor management services – essentially vendors overseeing vendors. Quoting a report from nonprofit trade organization CompTIA, TechTarget remarked "many SMBs have no idea whom to call, nor, frankly, the time or patience for finding out" how to solve problems related to selection or support for off-site services. From the point of project initialization, to vendor selection, and even after completing the integration process, too many SMBs are getting hopelessly lost in the weeds.
Rather than adding complication after complication, shared services should be adding value and working on behalf of SMBs. That expectation is doubly true for such sensitive projects as finance and accounting. Luckily, it is in fact possible to outsource critical F&A tasks via a shared services model, without simply adding another middleman into the mix. And the data proves that this approach pays off, especially for SMBs.
A shared services evolution
A primary factor in outsourcing any business function is its ability to reduce upfront costs. It's clear that the SaaS status quo can and has achieved this goal for many companies – but at what point does the cost-value function break down? According to new data from consultancy ScottMadden, as reported on CFO.com, there is a sizeable gap between the average F&A shared services provider and the top performers in this space.
The study surveyed more than 300 competing firms from North America and Europe. By analyzing and ordering these SSCs on key metrics related to cost, efficiency and productivity, ScottMadden researchers found the top 25 percent of these firms performed almost four times better than the bottom 75 percent.
Looking just at accounts receivable services, the minority top-performing group processed 6,774 receipts per full-time employee per year – 3.8 times more than the comparison group of middling shared services firms.
For accounts payable performance, productivity was 2.5 times higher (4,708 invoices processed per full-time employee per year) than the median.
Even more strikingly, the cream of the crop F&A firms were found to be exceeding even those numbers, and with even leaner staff headcounts. And many of these top-performers were not even considered household names in the industry.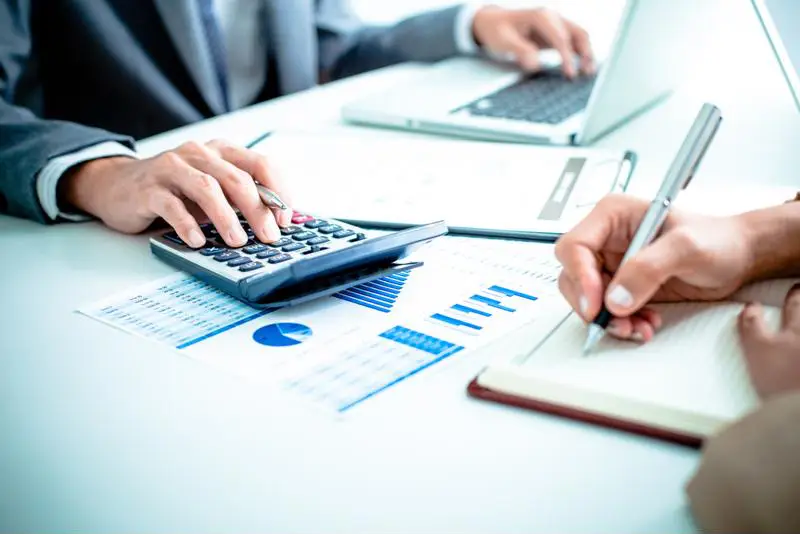 "You can't ignore the 9% of top performers that have been operating less than five years," ScottMadden partner Brad DeMent told CFO.com. "There's nothing that says a newcomer can't jump into the top performance group quickly. If you look at the comparison group, 23% have been at this at least 10 years. You constantly push forward because performance is not completely correlated to experience."
The takeaway from the study's findings is clear: CFOs can have it all when it comes to outsourced F&A, and without heaping vendor after vendor onto their payrolls. But they also need to look beyond the name brands if they truly want to find the best F&A partner.
"CFOs should take note: it's not about doing more with less," Mary Driscoll at CFO.com wrote. "Becoming a top-performing SSC is about committing to best practices in process management, structure, governance, and technology."
Consero is an innovator in the outsourced finance and accounting world because they understand this unique relationship between cost and value. While in some sense, critical F&A services are all about hitting the numbers and churning through invoices and receipts. But the best of the best in this space have found a way to get results that go beyond the daily grind. Consero partners with CFOs and their staff to help them improve and enhance their business from all angles.