Accounting remains a challenge to businesses both large and small. It's not just because the need for accurate and timely accounting data is constant – the nature of the work makes it difficult to control costs and manage time effectively. That's why many CFOs choose to outsource their accounting functions to a trusted provider. Here's a look at the top reasons why the most strategic CFOs outsource their accounting, and how they go about choosing the right team for the job:
1. It's a difficult job
The fact of the matter is that accounting is complicated. Even the best CFOs or finance heads in a company often lack the time and resources required for effective outcomes on accounting tasks. A survey of nearly 400 executives at small- and medium-sized businesses conducted by Wasp Barcode Technologies revealed that even at firms with between 51 and 100 employees, only 64 percent had a CFO or controller on staff. That presented hurdles for many of them related to accounts receivables or collections activity, cash flow reporting, managing payroll or simply reconciling their books at the end of the month.
2. Old accounting tech doesn't scale
As a company grows, so does the complexity of its financial reporting needs. Unfortunately, the sophistication of its accounting software rarely scales along with it. According to a report from Robert Half and the Financial Executives Research Foundation, almost 70 percent of U.S. business leaders continue to rely on spreadsheets as their primary budgeting and planning tool.
Spreadsheets clearly have a place in many organizations. The low cost and near-ubiquity of Microsoft Excel is hard to compete with. But spreadsheets simply lack the functionality that even mid-sized firms need out of their finance department. Beyond a certain point, it becomes impossible to implement data from disparate sources or automate transactional tasks. Even software like QuickBooks, often seen as a step up from basic spreadsheets, comes built with a cap on data that is quickly surpassed. The best solution to each of these problems is to outsource to a proven leader in accounting processes and technology.
3. Outsourcing reduces costs
For businesses in the middle market – the majority of firms in operation today – outsourced accounting services used to be considered cost prohibitive. But with the advent of cloud-based finance platforms, partners like Consero offer mid-sized firms a full suite of financial services, including accounting and financial reporting, at a fraction of the cost. Those savings are, in a sense, reinvested back into the business thanks to the more advanced technology and streamlined processes Consero provides. That's why even a company such as Synergis, which averaged around $75 million in annual revenue at the time of a CFO.com report on their partnership with Consero, was able to utilize a range of accounting and finance services.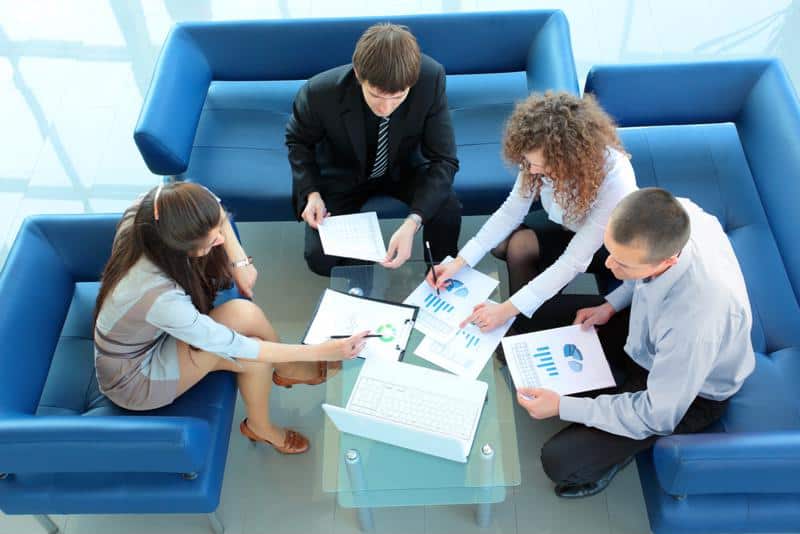 4. Modern outsourcing puts CFOs in charge
Thanks to cloud-based systems, Consero has pioneered the finance-as-a-service model. That means companies that partner with Consero enjoy timely financial reports that actually add value to a CFO's day-to-day work. Down to the smallest transactional details, Consero provides executives a deep level of insight into accounting data, helping them make the strategic decisions that will actually make a difference in the company's results. And with this greater level of insight comes better oversight – CFOs partnered with Consero don't worry about inaccurate data or a lack of integrity because they remain clued into every move made by the outsourced accounting team.
5. Better accounting adds value
When the accounting function of a business is in good hands, it means added value beyond simple cost-saving. Efficient accounting frees up a CFO's time spent on transactional work that is mandatory but time-consuming. More time to focus on growth and long-term strategic planning allows the CFO to be an agent for change.
Accurate and timely financial reporting reduces risk across the entire business. There is less risk of errors that could compromise an audit or allow crucial information to slip through the cracks. That only makes for more opportunities to seize upon findings within accounting data that will truly move the needle on performance.
More businesses are now choosing to outsource their accounting and finance functions to capture these and many other benefits. Simply put, outsourced accounting takes the stress and waste out of an activity that is central to the health of any company. Today, with the help of finance and tech experts like those at Consero, high-quality outsourcing is easy to find, making a world of difference for strategic CFOs everywhere.