They may be software developers convinced they've cracked the code to the next big idea in tech, or simply local shops that open up to meet the needs of local consumers. No matter what they do, startups constitute the lifeblood of the U.S. economy. Unfortunately, many also fail to grow into a sustainable business, and for some of the same reasons. At the heart of many small-business failures is a fundamental disconnect between the company's goals and its financial figures. But when these two departments are aligned, the chance of realizing success and sustained growth is much higher.
According to statistics from the U.S. Small Business Administration, more than 200,000 new businesses are founded every year in the U.S. Unfortunately, the annual number of businesses closing up is almost exactly the same. In 2014, when the most recent data is available, the SBA reported 220,000 new business starts and 205,000 exits. While that makes for a razor-thin turnover rate, it's one that has been improving since 2009.
"Startups come in many forms, but they tend to fail for the same reasons."
To see this lifecycle on overdrive, look no further than Silicon Valley, the hallowed grounds where for every billion-dollar corporate monolith, there are dozens more companies that tried but failed to emulate their success. As Erin Griffith explained in a piece for Fortune, the Valley's boom and bust cycle has become a ritual all its own, usually accompanied by a public mea culpa from the firm's founder.
But when collecting those blog posts and comparing them, as consulting firm CB Insights did, several patterns emerge. From an analysis of 100 post-mortem blogs from failed startup founders, CB Insights quantified the common reasons behind business failure.
While the single most common cause seemed to be a failure to find the right market for the failed company's product or service, a majority of the top reasons were related to poor financial planning and forecasting.
29 percent ran out of cash, the second most common reason for failure.
18 percent attributed failure to cost or pricing issues.
13 percent cited "disharmony" between executives and investors.
How to prevent these problems
When it comes to solving or preventing these issues, it's likely that the same unified solution set may underlie each of them. For example, cash forecasting is notoriously difficult for any business, but it's a process that's made even more complicated when finance teams can't consolidate the all necessary data under one roof. That leaves room for surprises and mistakes in estimating outflows or making on-time payments.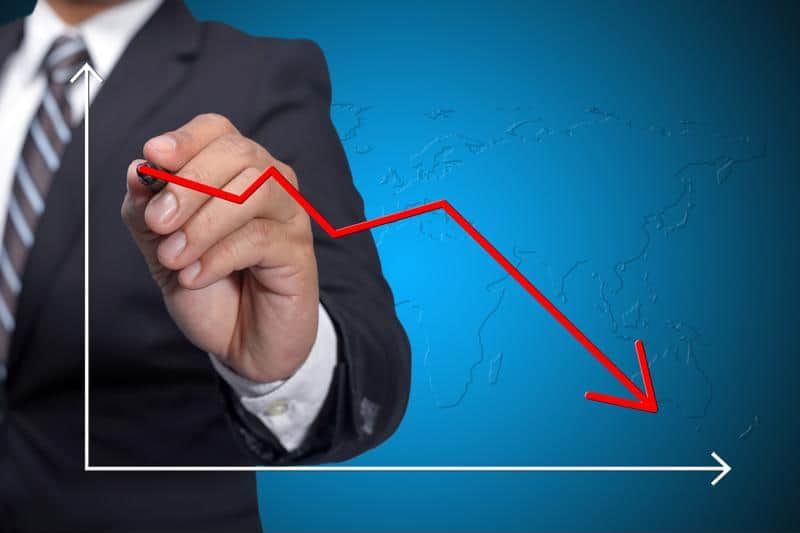 The same could be said for cost and price problems. After all, how can a business know the right price for a given product when it doesn't know exactly how much it costs to produce and market? Breaking down these minute details is possible, but too many small firms see it as wasted time.
Adopting a unified finance and accounting solution like Consero helps tie each of these loose strands together. Consero makes it quick and easy to collect disparate financial data and incompatible processes into one unified system. From there, Consero gives businesses the talent and tools to automate transactional work, develop cohesive financial reports and get real-time insights into accounting metrics.
The end result of this is not only a more robust, confident business – Consero helps growing firms see where opportunities lie and quickly capitalize. From this, better investor relations, satisfied customers and overall business success are sure to follow.
Contact Consero to learn more about what it provides CEOs and CFOs who want to see their startup grow.