Today's corporate leaders are increasingly finding their traditional financial playbooks to be outdated to the point of obsolescence. Sales can be volatile, while low yields on investments make it difficult to save. For these and other reasons, more executives are looking into the roll-up, a specialty of mergers and acquisitions professionals at private equity firms. However, these deals are rarely closed through personal charm alone – organizations need to have a robust financial planning and analysis function in place if they can expect to win in this competitive field.
The state of M&A
In general, the global M&A market in 2017 holds promise, but is not without barriers and risks to growth. According to a report from J.P. Morgan, global M&A deal value notched a respectable $3.9 trillion in 2016, with similar or even better numbers expected to close out 2017. The primary drivers of this growth are better GDP output numbers, lower funding costs and a favorable response from equity markets.
"Leveraged 'megadeals' are changing the M&A landscape."
These conditions helped private equity funds accumulate some $822 billion in "dry powder" cash reserves and similarly liquid assets. With this in mind, J.P. Morgan analysts expect M&A deals in excess of $10 billion to become more common in 2017. But these "megadeals" and the cash to finance them present enormous risks, not just for equity firms themselves but for the companies they acquire.
How to prepare for a roll-up
Many private equity firms lack the financial resources and human capital to thoroughly accomplish an effective roll-up play. Adopting the newest systems and methods of financial analysis and planning can give companies the tools they need to realize profit faster once a roll-up has been initiated.
One way that better, more timely insights help private equity firms can be seen in typical valuation practices. As explained by an article from the McKinsey Institute, once a firm has been acquired, they often begin the monumental task of consolidating accounting and reporting by approaching valuation in terms of multiples. From a high level, this sounds reasonable: Calculate a hypothetical price/earnings ratio or asset value based on figures from similar companies or industries.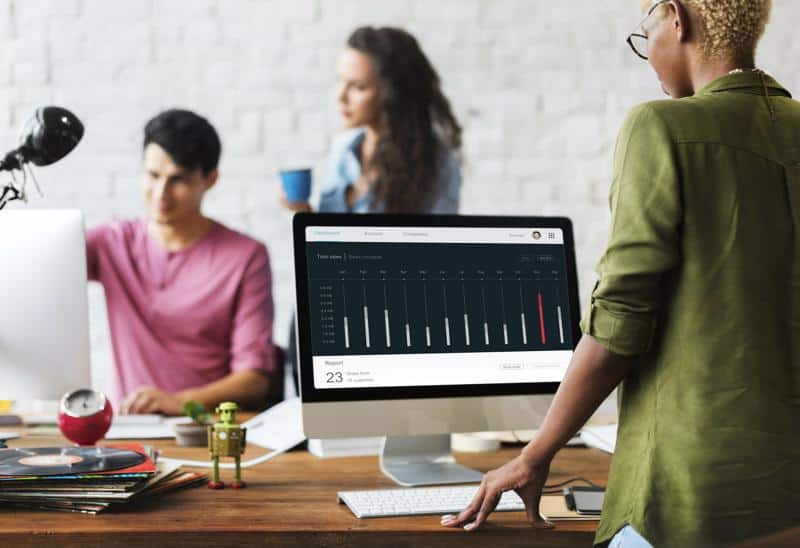 But McKinsey and other analysts note that valuation using multiples ignores serious flaws and risks. Most importantly, using an industry average metric to predict future outcomes often fails to account for significant differences that exist between any two companies, even those in the same size or product category. For these reasons, CFOs of acquired firms, as well as investors themselves, end up comparing apples to oranges when it's time to bring all past and present bookkeeping into alignment.
A better method of calculating value is within reach of these companies, and offers many advantages in terms of internal analysis and gaining insight into competitors. Valuation derived from methods like discounted cash flow analysis provides a more forward-looking understanding of financials than the multiple method, and can be easier and faster for firms with the right resources. These benefits trickle down to the rest of the business in the form of more efficient operations, even without being courted by outside investors.
The private equity world is a daunting one for many mid-market firms, but it doesn't have to be. Consero gives CFOs and accounting teams the tools and talent they need to gain a full understanding of where risks and opportunities lie inside their own balance sheets.