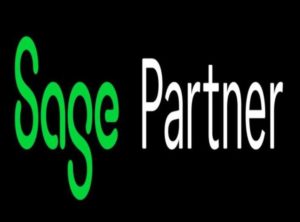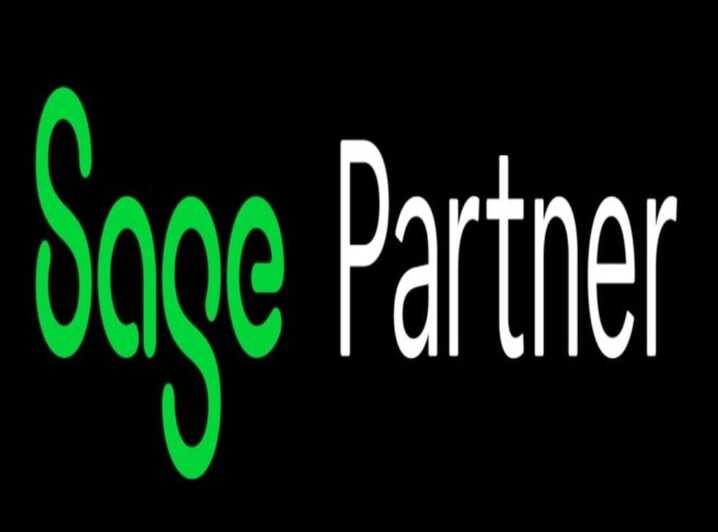 SAN JOSE, Calif. – August 16, 2017 – 
In the first awards round following its acquisition by Sage, Sage Intacct has named its channel partner President's Club award winners for 2017. The award recognizes the top-performing value added resellers and Sage Intacct Accountants Program firms that help clients migrate to the company's cloud financial management platform.
"The Sage Intacct partner program is designed to help channel partners build sustainable excellence and achieve remarkable growth year after year," said Taylor Macdonald,senior vice president of channel sales for Sage Intacct. "The large increase in partners we added in FY17 is a result of heavy focus on recruiting high quality organizations and members consistently seeing the value-add in Sage Intacct's solution along with our industry-leading customer satisfaction rating."
Sage Intacct partners currently deliver nearly half of the new business the company generates, according to Sage Intacct, and they are spread across all regions of the United States, as well as in Canada.
Here is an overview of the channel partners that qualified for Intacct President's Club in 2017.