Organizational change is a primary driver of growth in business, but it's also considered among the riskiest propositions in the executive playbook. According to the latest CFO Signals, a quarterly survey and report of finance leader perceptions from Deloitte, the risk of failing to execute on internal strategic initiatives is commonly cited as a top concern. This includes anything from reorganizing finance teams, attracting and retaining talent or simply expanding into new markets.
Concerns around execution risk turn out to be among the most common causes behind corporate stagnation. But perhaps the true risk lies not in failing to execute, but in failing to correctly conceptualize the company's strengths, weaknesses and goals. When CFOs have deeper financial insight, it's possible to reimagine risk assessment from multiple angles.
What really prevents change
In commentary on common findings from CFO surveys, Dr. Ajit Kambil of Deloitte wrote that execution risk, multifaceted as it is, often boils down to three root causes:
Scarcity of critical resources, including capital, talent, systems and time.
Wavering commitment from project stakeholders.
Emotional and cultural resistance to change.
Dr. Kambil explained that these primary factors driving perceptions of execution risk are not mutually exclusive. Rather, more often than not, one leads to the other in a chain reaction, ultimately causing a breakdown in function throughout the business.
The solution seems simple: solve these core problems to bring about positive change. But accomplishing even that goal requires a perception shift that can only come from accurate, timely and abundant data.
Shifting perceptions
Consider the first limiting factor: resources. Time, money and talent are all in short supply, but executives often assume they are deficient in all three without knowing for sure. In interviews with more than 800 executives, researchers supported by Oracle found only 35 percent of business leaders were confident they understood the true value of their business based on both tangible and intangible assets. In essence, they simply could not measure key determinants of value.
CFOs can no longer assume they are safe in today's competitive environment. However, they don't have much of an excuse anymore either, with new data and analysis tools that make collecting and organizing these figures easy. With a firm understanding of where the business is at financially, the burden of change suddenly becomes much lighter.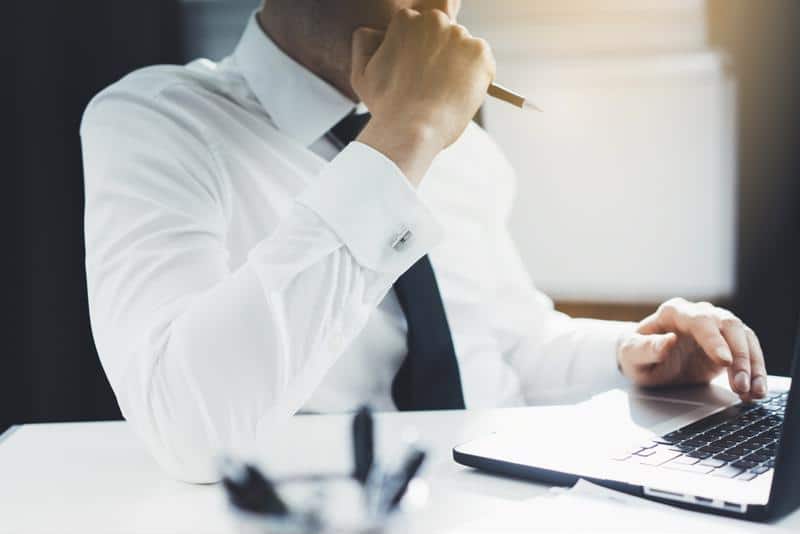 Seeking commitment and alignment from stakeholders, including CEOs and board members, is yet another obstacle on the path to growth for many companies. Dr. Kambil wrote that this stems from an inability to even define success, let alone the key performance indicators to know when it's been achieved. This lack of clarity often spells a death knell for any transformational initiative, even when resources are in abundance.
This uncertainty has a pernicious habit of trickling from the top of an organization down to the bottom. It's one thing to convince employees to break out of old habits and workflows, but an entirely different matter to try explaining why change needs to happen without any evidence to support the claim. When the CFO or any executive cannot effectively measure wins and losses in real time, there is little hope of convincing team members to go along with a major initiative.
Making change happen
Dr. Kambil's thesis is not that firms must simply acquire more money, more people and more data to get things back on track – they need to know exactly where to focus those efforts. What's surprising to many business leaders is that this doesn't require spending more time or money than they can ever hope to see in the end.
Consero is redefining what it means for a CFO and CEO to be organizationally aware. Integrating all financial data and processes under one roof gives executives a real-time look at where time and money is being spent. From this vantage point, making the case for change at the board level down to the back office becomes grounded in facts and clear objectives.
CFOs are unable to see the forest through the trees while they get stuck in the weeds of transactional work. Learn more about how Consero is fueling a paradigm shift toward more nimble, successful businesses.