Accounting mistakes are common among small businesses, but they are unique in their ability to inflict damage long after they initially appear in balance sheets. The most serious errors in accounting can amount to criminal fraud, but it's more common that businesses simply don't establish the appropriate processes at the outset. The lack of a clear financial vision from the beginning sets young companies up for headaches as they grow and expand.
Tax and legal issues
One of the most significant concerns related to corporate accounting is legal compliance risk, specifically the penalties and repercussions of not adhering to the correct protocols. A report from Bloomberg named tax and regulatory compliance as the top concern of finance leaders at 200 businesses, based on survey responses and interviews.
While the exact reasons behind accounting errors and problems varied from incorrect data inputs to insecure practices, a lack of executive awareness emerged as a common theme. Finance and accounting experts told Bloomberg that C-level leaders often saw tax compliance as a minor issue, leading to "insufficient investment in tax systems" as well as a failure "to take advantage of tax breaks due to the lack of available data." Incorrectly reporting key values on financial statements leads to billions of dollars in civil penalty assessments from the IRS each year, although the real cost of poorly implemented processes is certainly even greater.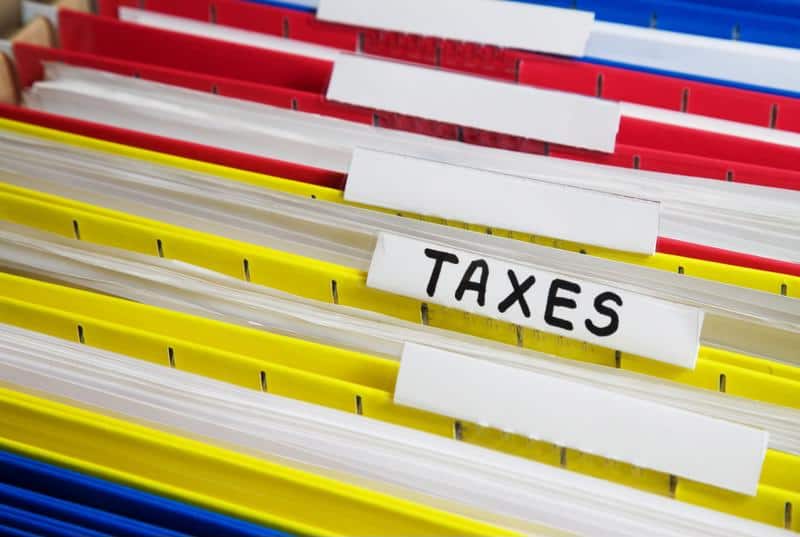 Inefficient processes
As Bloomberg's research found, disinterest in financial reporting and analysis from executives often brings poor levels of investment and growth in these critical functions. Jason Voss, a financial analyst and writer for the CFA Institute found that this mindset manifests in several ways throughout a business:
When the best accounting practices are not implemented, companies suffer from overly general financial statements that can mislead analysts and harm investor relations.
Cash flows become impossible to track through the business, presenting problems for reporting and forecasting.
Without a focus on F&A, it's impossible to conduct useful comparisons of data and develop actionable insight quickly.
Write-offs, revisions and other distortions go unaccounted for, throwing nearly everything off balance in statements and records.
Ultimately, Voss explained that in firms without a mature accounting function, critical details that could make a real difference between success and failure go unnoticed. Of course, this vital data isn't beyond the reach of even small firms – it just requires time, talent and resources to gather and analyze, all of which are often in short supply.
There is a new way to gain these insights without spending too much time and money. Consero is leading the way as a dual-purpose service, mixing back-office accounting and finance functions with access to software and support that organizations need to understand their businesses better. By combining all these features under one roof, Consero redefines the traditional concepts behind financial planning and management, making it possible for even small startups to compete with the big fish.
Get in touch today to learn more about Consero and their unique solution for CFOs of all kinds.