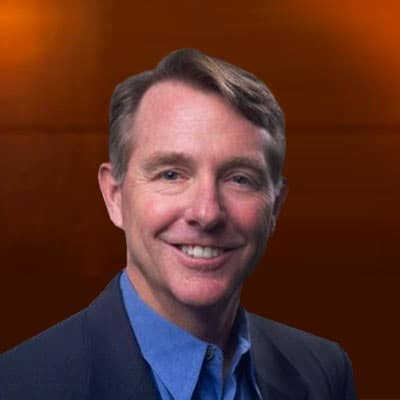 Consero Global Solutions announced today that Mike Dansby has joined the company as VP of CFO Services to increase the range of financial services offered to their growing portfolio of regional and national growth stage companies.
With more than 30 years of combined management and consulting experience, Mike has experience across multiple industry sectors, including software, high technology manufacturing, energy, apparel, construction and aerospace/defense. Prior to Consero, Mike held several CFO positions with Austin area software companies including Pivot3 and Digby. In those roles, he has helped with strategic planning, raised multiple rounds of funding, negotiated bank credit facilities and executed M&A transactions. Previously, Mike was Managing Director with the Finance Solutions practice of Alvarez & Marsal Business Consulting specializing in interim management, F&A process re-engineering, post-merger integration support, financial reporting, financial planning and analysis.
Mike will enable Consero to support its clients with even greater depth in the areas of business analysis, strategic planning, fund raising and navigating M&A transactions. "I'm really excited to join the Consero team and help drive even greater strategic insights into their already proven model of operational financial services that makes so much sense for small and mid-size businesses," said Dansby. "Allowing companies to leverage great technology and the right skillsets for whatever financial issues come up as the business changes is super powerful for executives who need to focus their time and resources on reaching company strategic objectives."
A recent EY Study revealed that 47% of company executives say their current finance function does not have the right mix of capabilities to meet the demands of future strategic priorities. Mike will be ensuring that Consero's clients have the necessary mix of technology, people and processes to help them stay focused on strategic initiatives.
"Mike's background and skillset are a perfect match for this new role at Consero. Our clients already appreciate the financial clarity and efficiency they gain through Consero's daily operational financial support and now they will have even greater comfort in the strategic guidance and direction they can leverage at critical stages of their business growth," said Scott Tynes, Consero's CEO and Co-Founder.
About Consero Global
Consero Global provides finance and accounting services that efficiently creates understanding and certainty to drive businesses forward. We are a leader in providing small and mid-market companies with a superior alternative to building and maintaining an in-house finance function. We offer a comprehensive financial solution that incorporates the perfect blend of technology, finance experts and processes that improve executive decision making and operational scalability for well over a hundred small and mid-size businesses.